Peace and Love,韩朝将共办2023年奥运会
作者:浸泡村国际英语  2020-03-11
上周的万圣节Melissa扮演了一位法国女士看到IVE万圣节晚会中大家盛装出席她别提多羡慕了,本周Melissa继续带我们放眼世界,看看这周都发生了什么重要的事件吧。
Hello everyone and welcome to week 8 of your EU News podcast. It's November now which means Halloween has now come and gone. I hope you all enjoyed the spooky 吓人的 holiday and got a chance to dress up and have some fun. I saw some pictures from some of the Halloween parties on the IVE campuses and I've got to say, I'm sad that I wasn't able to attend! The costumes that I saw looked fantastic and everyone seemed to be having a good time!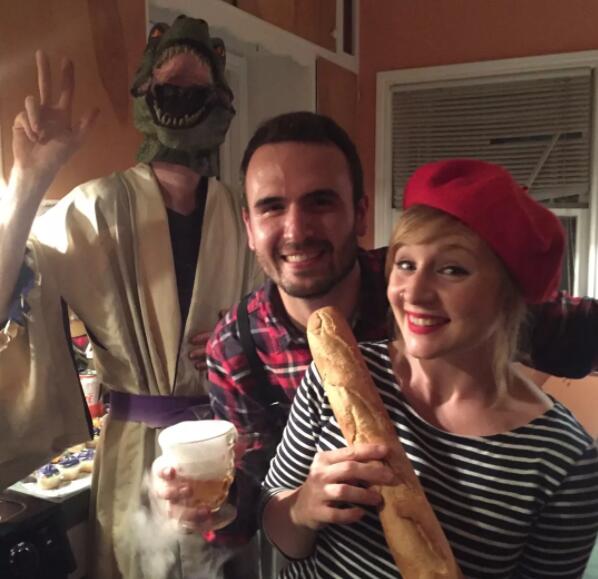 Over here in America I got to go my own Halloween party that was hosted at my friend's house. Not wanting to spend too much money or effort on a costume, I decided to put together an outfit that resembled a "French person." What do you think? Do I look French? I've got to say, it was the easiest costume I've ever had.
Anyways, Halloween is now over, which is sad, but I've got some news stories for you so hopefully that cheers you all up a little bit. Today I'll be talking about some stuff going on in South Korea, a very ambitious little boy in China, trouble at the Mexican/ American border, and some of Kanye West's latest regrets.
Weekly News 1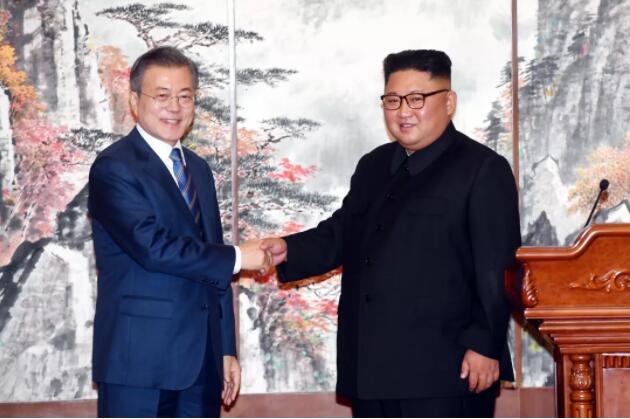 North and South Korea have just recently announced that they will both be trying to co-host the 2023 Olympics. This news comes at a time when South Korea's president is said to have been making efforts to ease tensions between the two countries. Peace among nations sounds like a good plan to me.
South Korea also announced that now, men can reject mandatory 强制的 military service for religious 宗教的 reasons. Previously 事先, South Korea required men to serve two years in the military. Each year hundreds of men, most being Jehovah's Witnesses, were imprisoned 监禁 for refusing to serve. But now that relations between North and South Korea are getting better, less men are required to serve.
Weekly News 2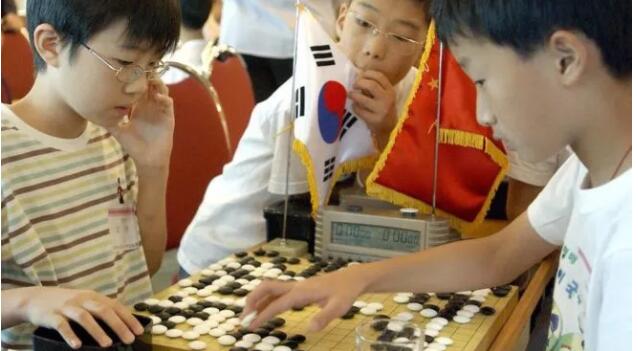 Moving the news over to China, a five-year-old boy from Shanghai is gaining attention on the internet after a copy of his CV was uploaded to various social media platforms. The document claims that the young boy has read 10,000 books and showcases his love and dedication to his family, his culture and his education. Many people have applauded the young boy for being so diligent 勤奋的 and aggressive 好胜的 in his studies. Others have criticized his parents for putting so much pressure on him. What do you guys think? Do you think its great that he's learning so much at such a young age? Or do you think that 10,000 books is a little too much? Let me know your thoughts.
Weekly News 3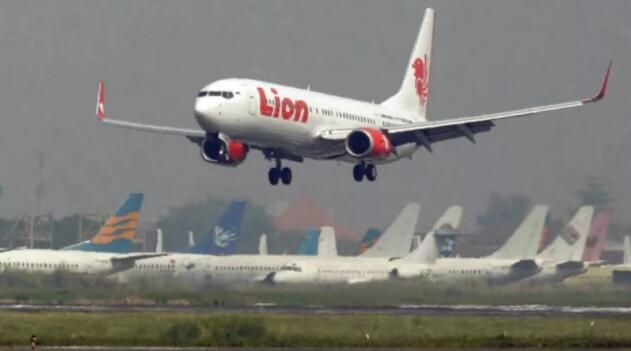 Alright, moving on to the next story, last week an Indonesian air jet carrying 189 people crashed into the sea shortly after take-off.The plane was one of Boeing's newest and most advanced jets. It was only 2 months old which has a lot of people wondering why it crashed so soon after its construction 建造. Unfortunately, all passengers are believed to be deceased 死亡. People are still looking for answers as to how this event happened. Much love and peace to their families.
Weekly News 4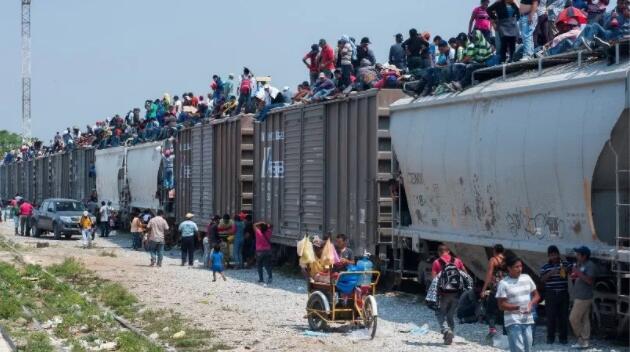 Immigration has been an ongoing news discussion in the west and lately its been a big topic. This week Americans are voting for the midterm elections and immigration is one of the big issues. Currently, people are keeping their eyes on thousands of people fleeing 逃离 Mexico and other central American countries. These groups of people are headed to America to seek asylum 庇护 and escape violence and poverty from their home countries. President Trump has sent down thousands of American troops to prevent this from happening and protect American borders. Many people in America have different opinions on how this situation should be handled. One thing is for sure, it is a very delicate 微妙的situation that doesn't have an easy answer.
Weekly News 5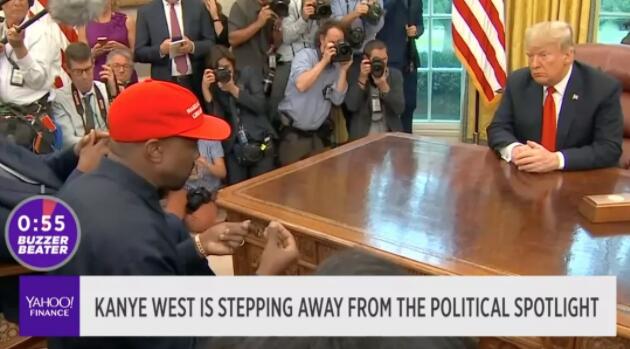 Alright, our last story puts the spotlight on Kanye West. Recently Kanye West received a lot of attention for meeting with President Donald Trump to talk about political issues. Well apparently Kanye is rethinking his decision to do so. Kanye recently tweeted 高声说 that he will be stepping back from politics because he feels he was used to spread messages he doesn't believe in. Many people believe he's just a little embarrassed with how he handled himself when he met with the president. All I can say is that Kanye West is always good for entertainment.
Okay everybody, that concludes this week's episode of your EU news stories. I hope you all enjoyed what you heard today. As always, please comment below and let me know what your thoughts are. Stay happy, healthy and hard-working! Catch you next time.
<span style="font-family:" font-size:11pt;"="">